Camping
Parking on the grass is FORBIDDEN!!!
The camping is HiTech oriented and works without reception. Out motto is 'You only pay for what you need'. You will see that the pricelist is very detailed, so you can choose exactly what you need. The glamping has 39 pitches for campers and caravans and 11 pitches for tents, each one with 100m² area. There are 3 options for campers/caravans:
- standart pitch
- 5 pitches with 25m² sunshade, using the common service area
- 4 pitches with 25m² sunshade, with private heated shower and WC
All pitches are supplied with water, sewage and electricity - 16A (only the consumed energy is paid). Each pitch is surrounded by hedge of ligustrum. There are 45 newly planted fast-growing Platanus trees, which in a year will cast a shadow over the entire parking lot.
The tent pitches are fully grassed, supplied with fresh water, sewage and electricity. Some of the tent pitches have a parking space next to them (A1, A2, C13, D13), and if you choose one of the other tent pitches, the cars are parked in the parking lot of the motel.
You can use high-speed internet for free, the access to it is with personal username and password, which you will receive with your reservation email.
There is a children playground in the camping area and also artificial river with a beach in the Glamping area.
You can also use free of charge common service area - showers and toilets, laundry, room for dishwashing, a manual facility for chemical toilets. The car-wash and the Pets bath are also free and your can use it from 01.04 until 31.10.
As an additional service (paid), you can use 2 washing maschines, a dishwasher, a Camper Clean automat, Party Gazebo. In the Motel you will find SPA, Gym, Room for Games, Mini Market, Restaurant and Lobby Bar. You can add and pay for these services when you make your reservation or later.
ADAC CampCard & CCI card holders can use discounts on the accommodation price. When booking, you will need to fill in the card details and the discount will be automatically added.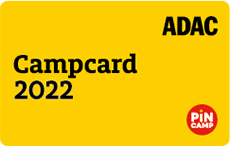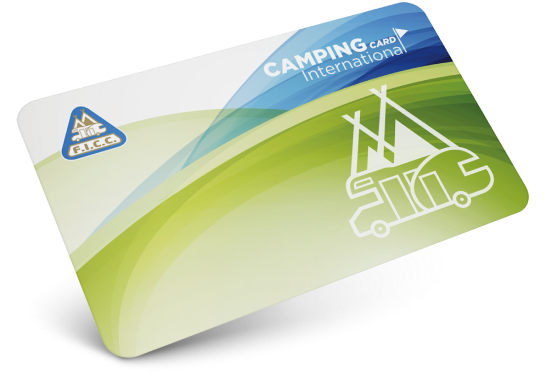 More info
:
WHEN CHOOSING A PITCH, KEEP IN MIND THAT DURING THE WINTER PERIOD, THE COMMON SANITARY AREA IS CLOSED AND ALL CAMPERS WILL USE THE B7 BATHROOM!
Schematic
Description:
Free pitch
Taken pitch
Camper pitch
Camper pitch with shade
Pitch for tent with parking space
Pitch for tent
Personal WC
List